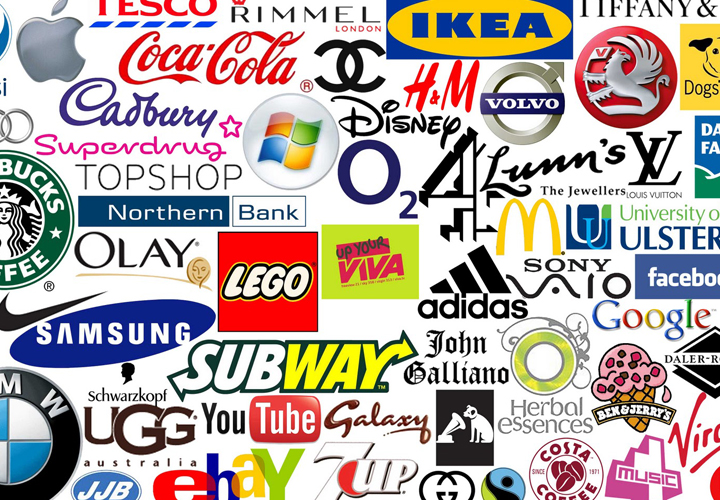 Logo design is to a companies what a signature is to a person. It's unique to you, says something about your personality, and becomes your official seal of approval. Logo design is your company's identity. And, it's the most valuable thing your company can own.
In today's corporate vernacular, if your company sells goods or services as its primary business, then your logo is actually a brand.  The distinction is important because many things can qualify as a logo such as a promotional offer graphics, an anniversary event design, or divisions within a company. All these may have a logo developed that represents them. However, a brand is used to designate a product or service's company of origin and carries with it all the trust, recognition and value the company has built to validate its goods or services. A company may use multiple logos for various visual communications, and some of them may include the core brand logo, but it will have only one true brand logo that occupies the dominant position on packaging, advertising and marketing communications.
For example, below is a collection of HP (Hewlett-Packard) logos, compared to the HP brand logo. Note how many have the brand contained within them, but the core HP logo is the one we all recognize as the company brand HP.
When engaging a graphic designer to develop a brand logo for your company, be sure to select one with a track record of experience in creating product brands. Brand designers understand the requirements of effective brand logos and will design many options for you to select from. The graphic designer will consider your target market, type of product or service, how the brand will be reproduced and in what mediums it needs to appear.
Here is an example of a brand logo design project Deal Design was engaged to execute for a new fragrance brand: Le Rêve. We presented 12 design options for the company to choose from.
Every brand logo must work well in 1-color black, so that's we always begin. A 1-color black logo is required by the US Patent and Trademark Office for registration applications too.  After a logo design is selected, color palette options are developed to help express the brand's personality to its target market. Logos should always be created as vector artwork. This enables them to be reproduced in any media and at any size, while retaining their visual design integrity.
Branding may also require the development of a brand or identity style guide to help other vendors and internal teams use the brand logo correctly to ensure consistency and preserve your brand's integrity. The style guide may be simple or quite complex, based on the needs of the brand and how many other people or outside companies may be handling it. The style guide contains what to do, what not to do, color use, background use, typography and many other aspects of logo handling.
Below is an example of a style guide for Skin Medica, a skin care brand developed by Deal Design.
For help with designing a brand logo for your company, contact Deal Design.